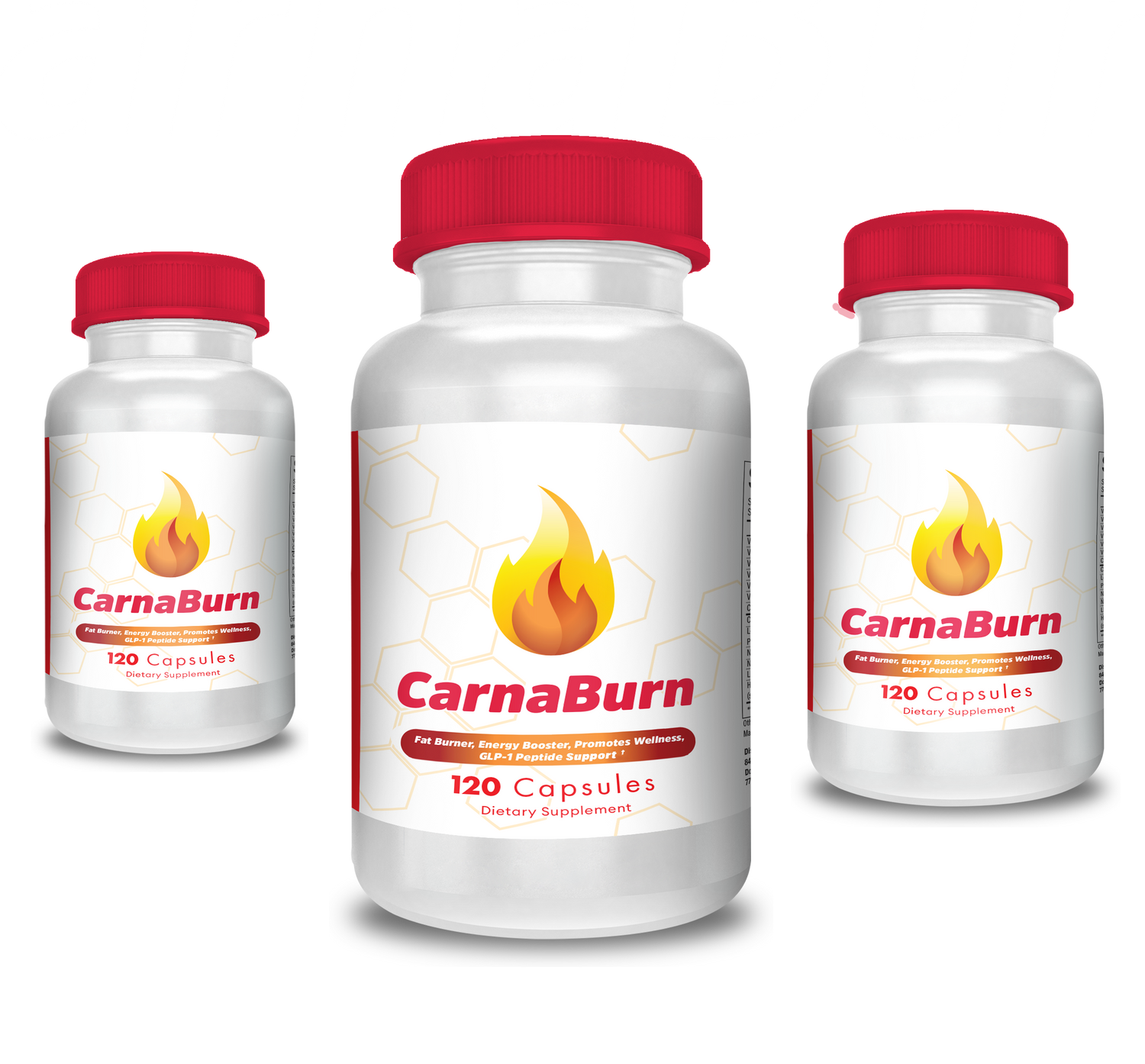 Reach Your Full Fat Burning Potential And Ignite Your Weight Loss Journey With CarnaBurn!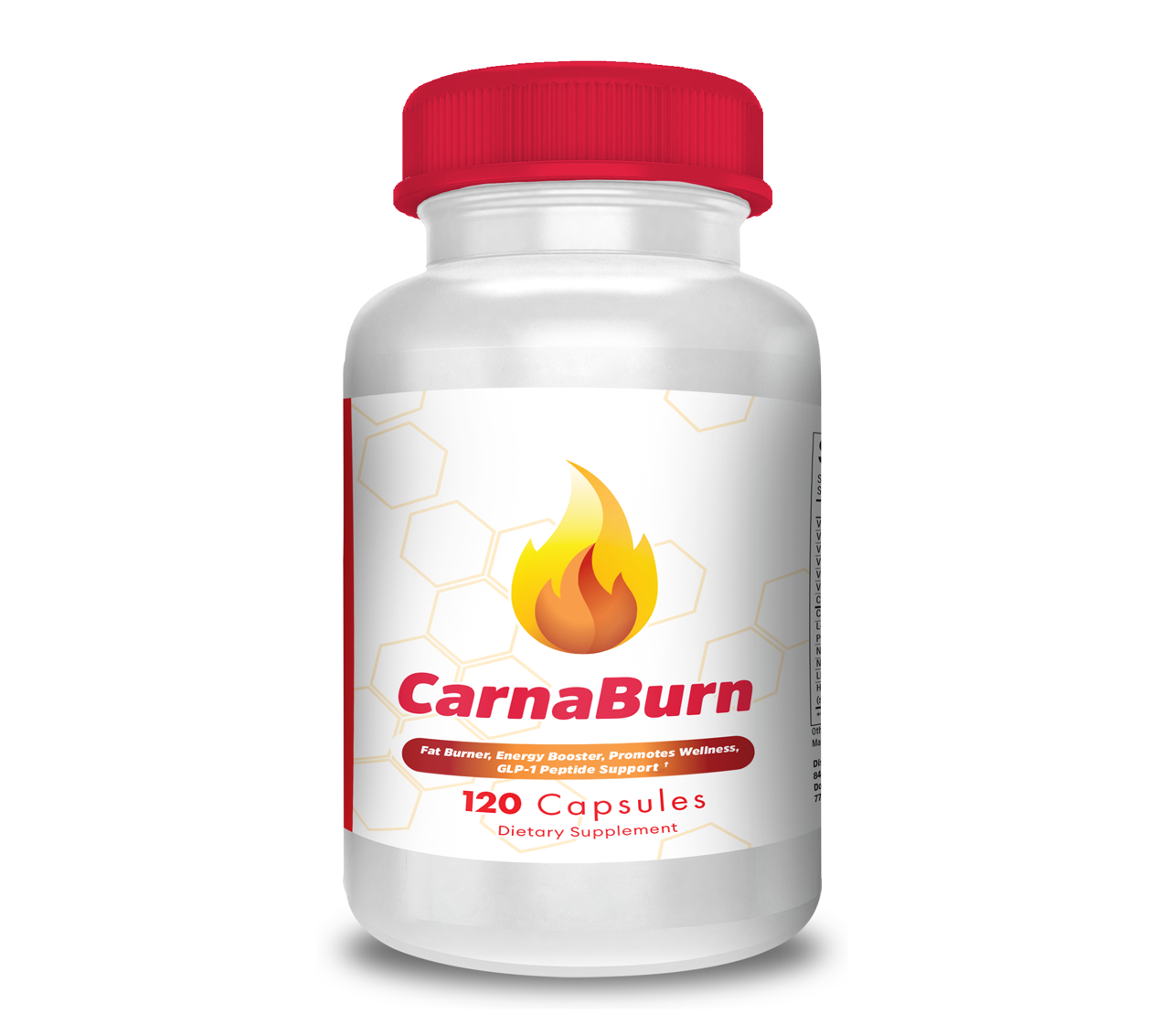 CarnaBurn Capsules 120 count
Specifically formulated by compounding pharmacists for people on low-calorie diets such as those on GLP-1 agonists like semaglutide, tirzepatide, and liraglutide. CarnaBurn helps your mitochondria break down fats, makes sure your body has enough NAD+ to utilize stored fats, boosts your energy levels and helps reduce your appetite.
Promote increased lipolysis and fat loss
Reduce appetite
Improve your body's response to insulin
Increase NAD+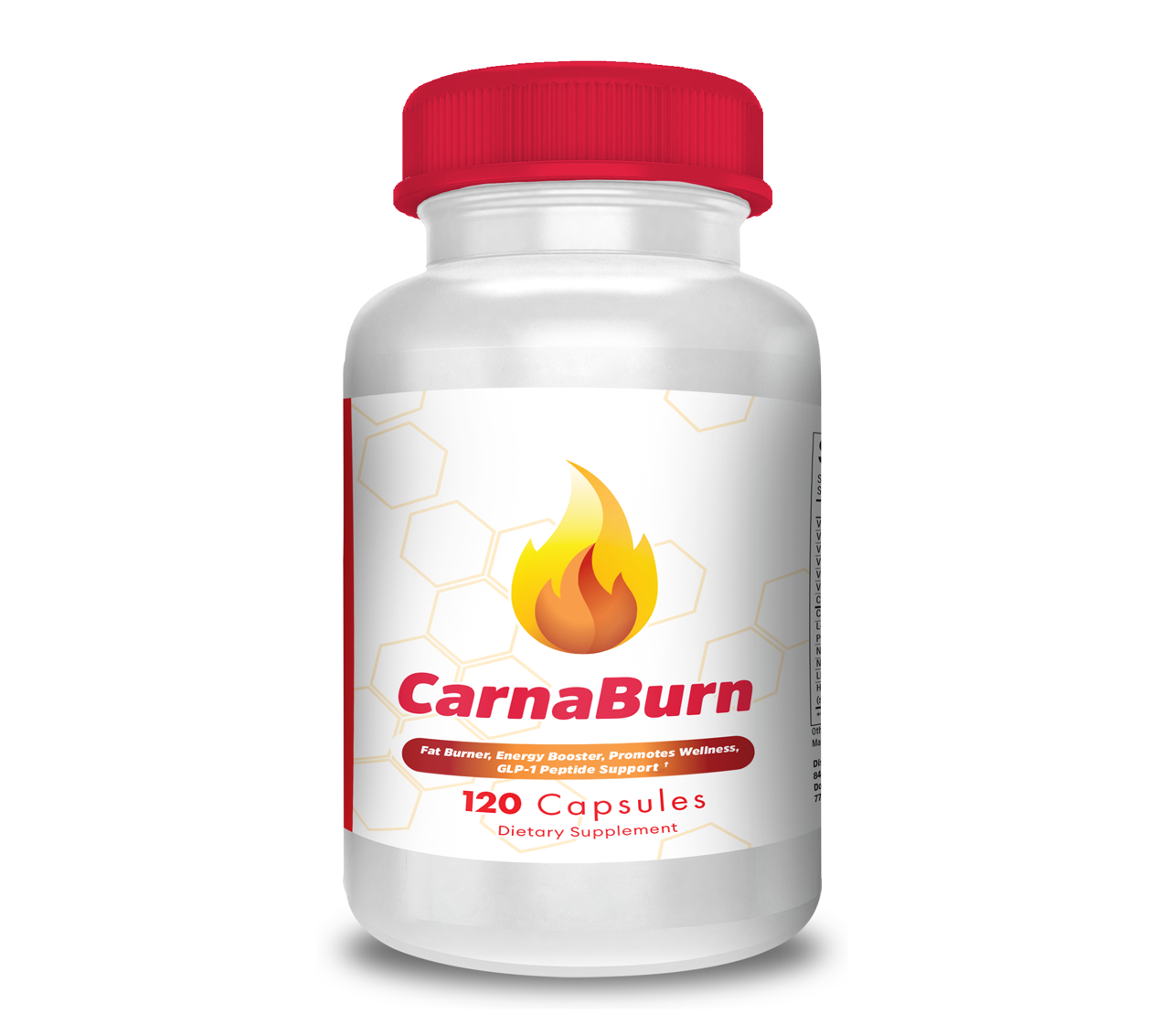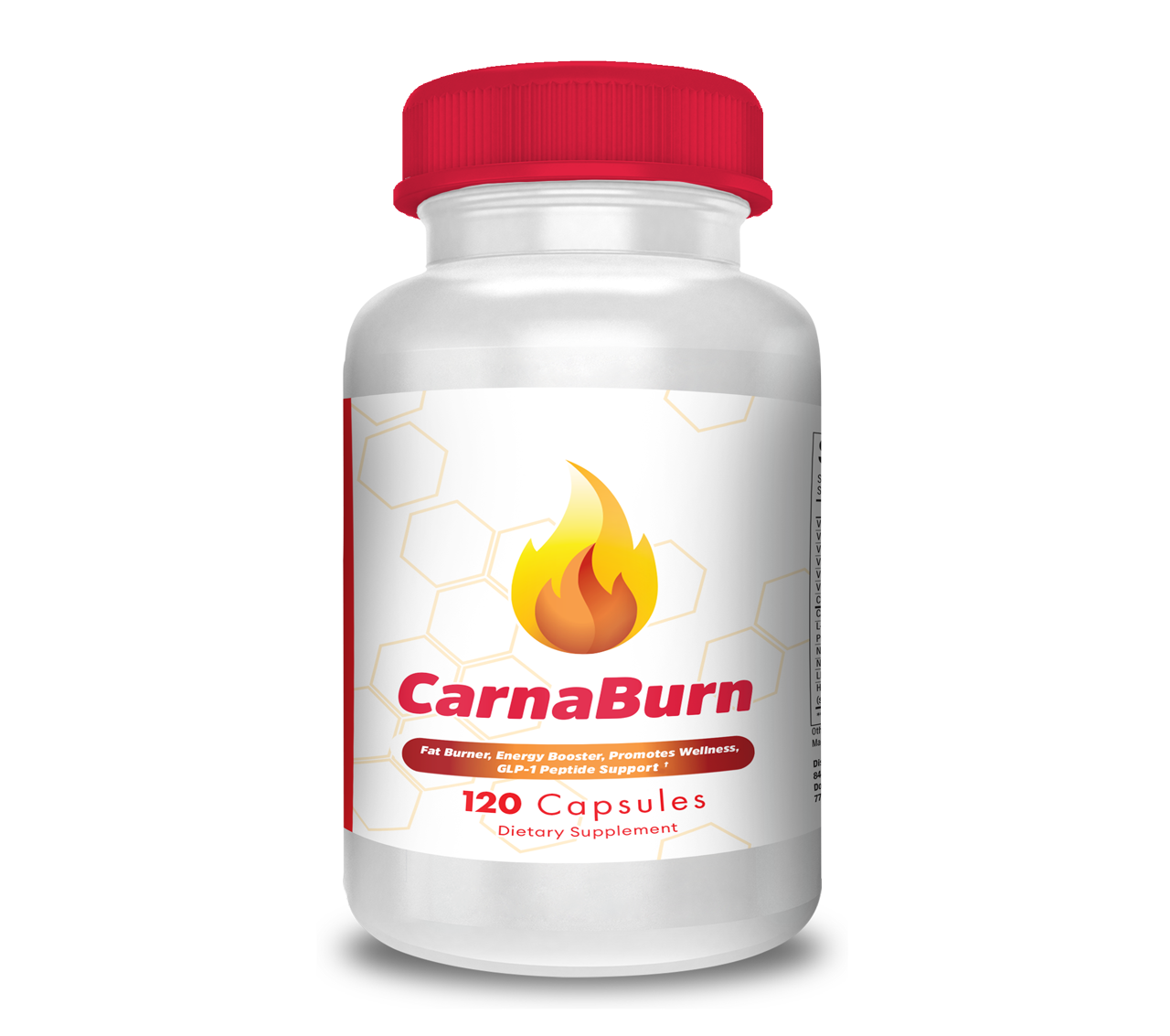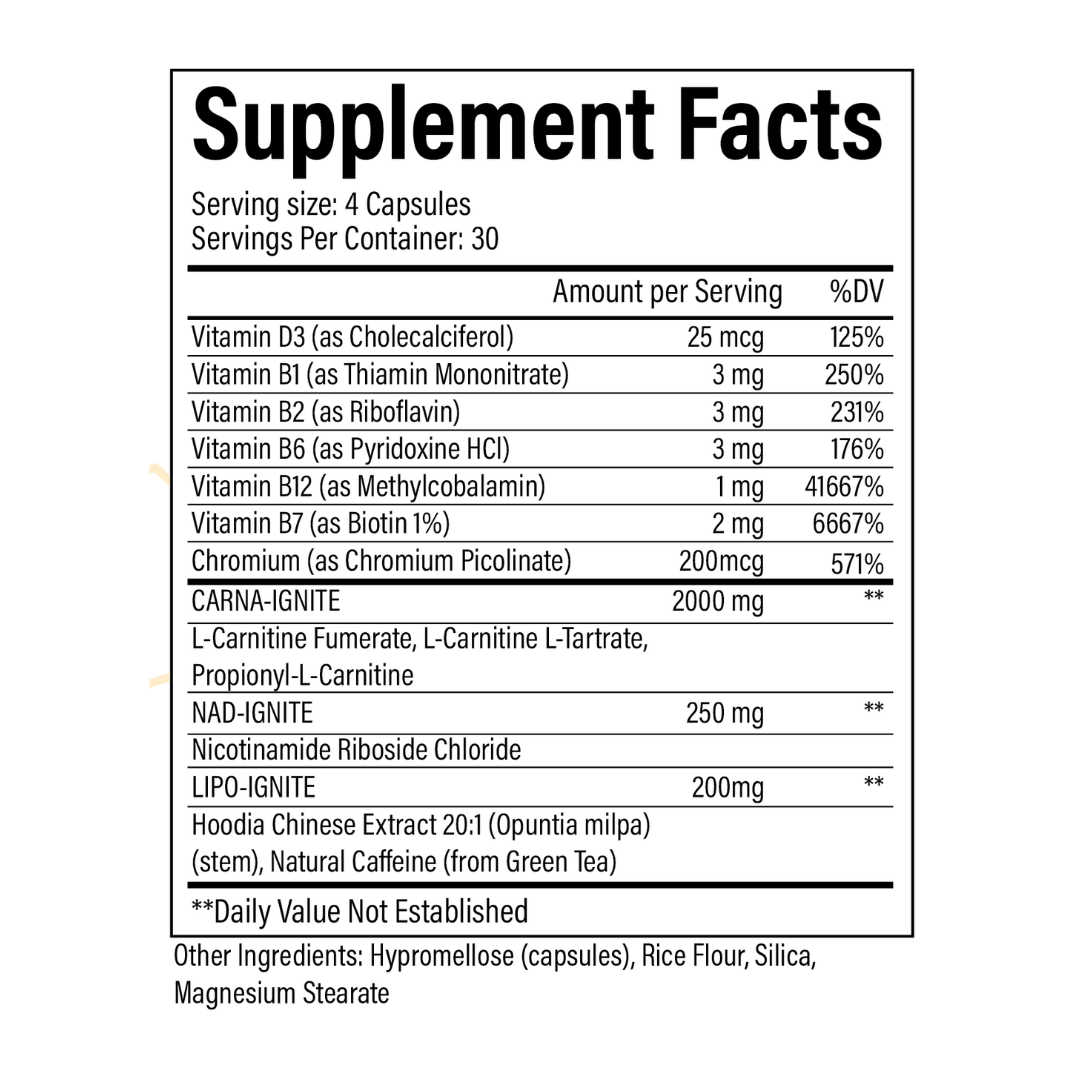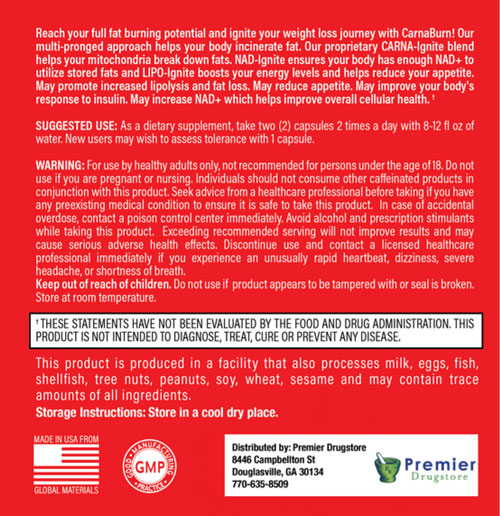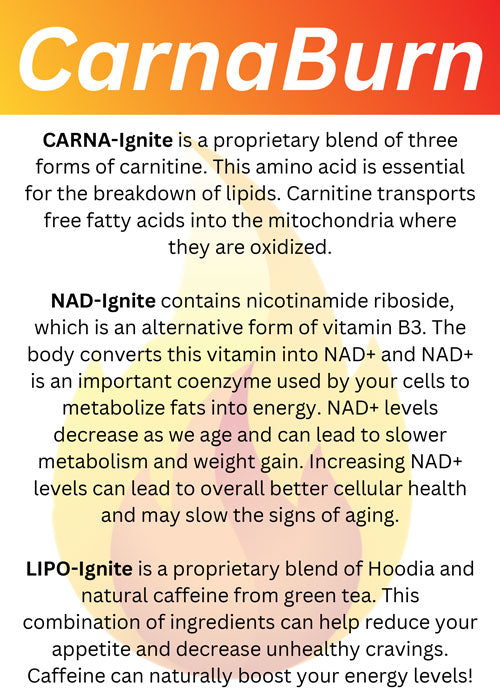 Our bodies require nutrients in order to create energy and break down fats (lipolysis). When we are restricting our calories, we lower the amount of necessary nutrients that are entering our bodies. Without these nutrients, our bodies struggle to create energy and break down fats.
Healthy Vitamin Blend

Energy Nutrient Blend

Fat Burn Ignite Blend
BEFORE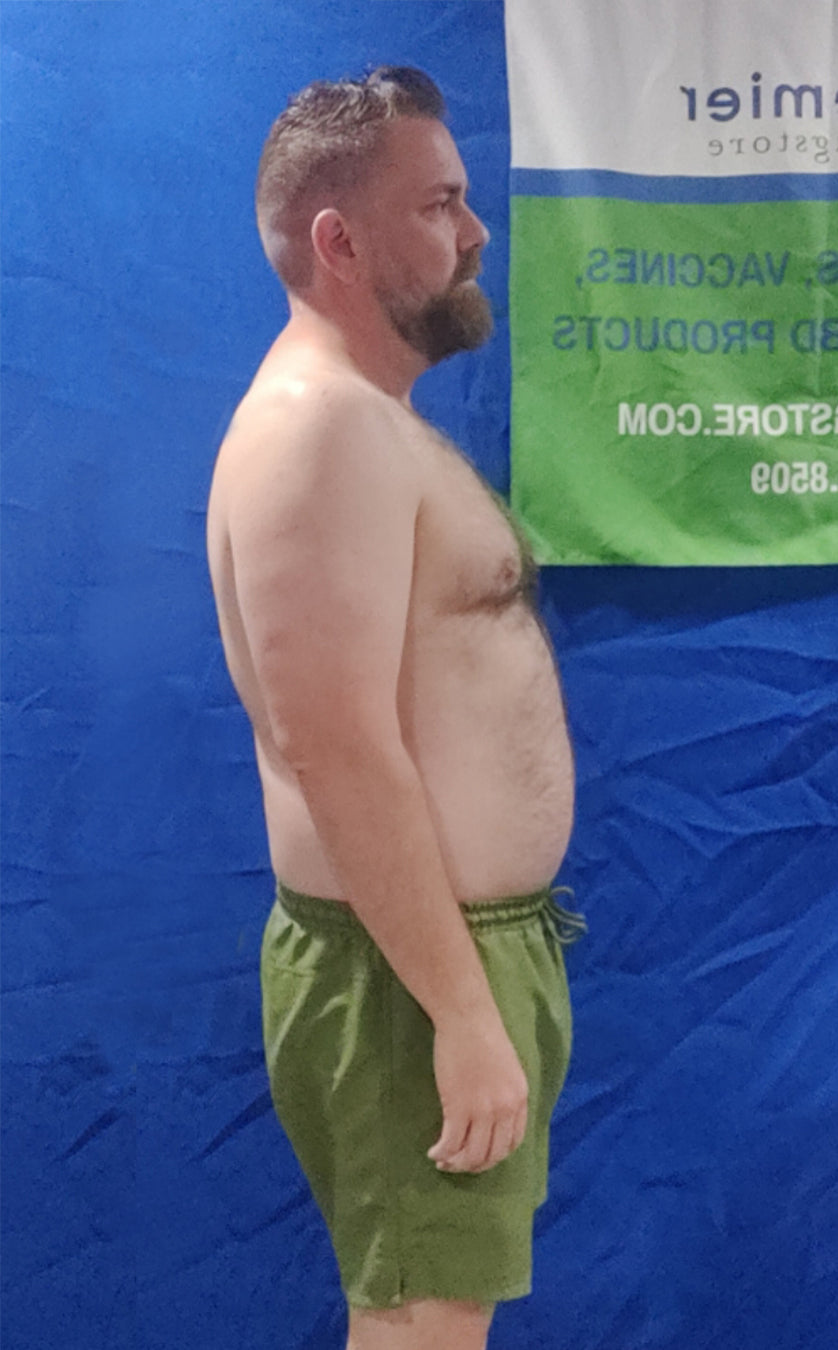 AFTER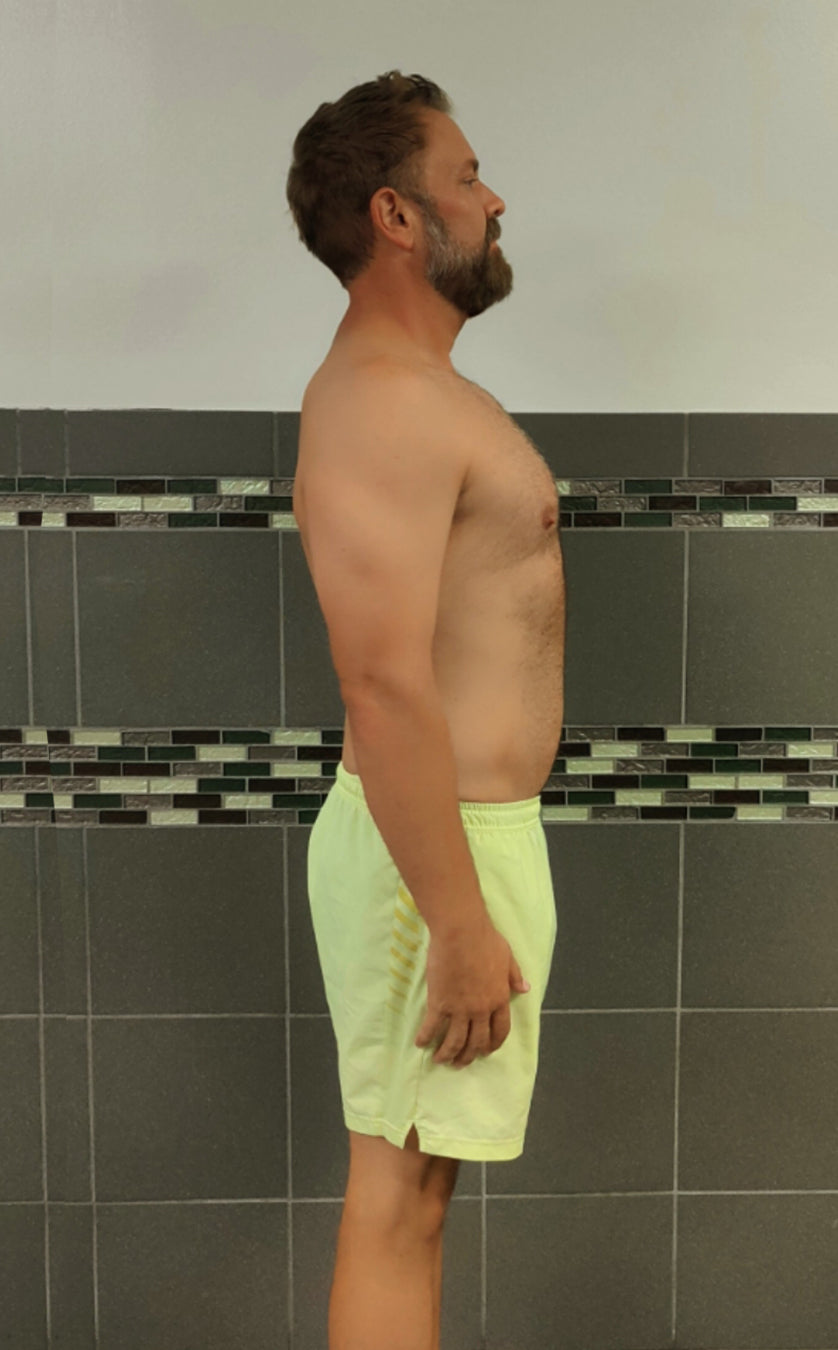 Our Journey
"We began a weight-loss journey with a GLP-1 agonist. Our appetites decreased, and our food intake dropped drastically. We began losing weight, but felt tired all of the time. We noticed that we struggled to workout and get through the day. This led to the creation of CarnaBurn... the original GLP-1 Support Capsule."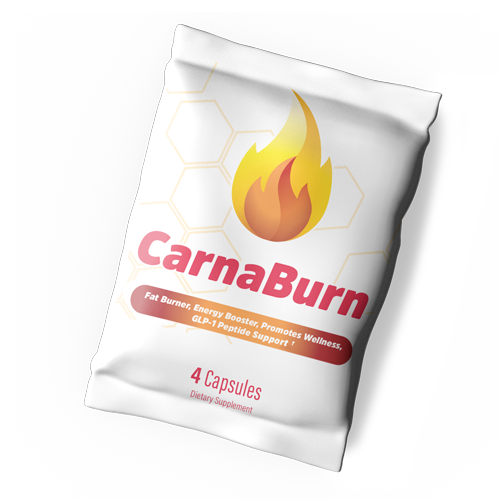 CarnaBurn Sample Pack
Introducing the CarnaBurn Sample Pack, designed for those new to CarnaBurn who wish to gauge its effects, particularly individuals with heightened sensitivities to dietary changes or those already taking medications.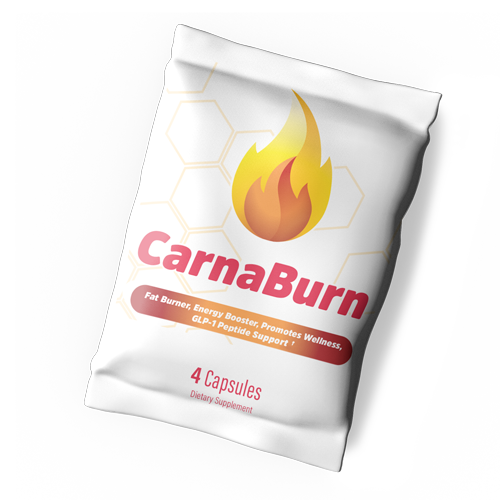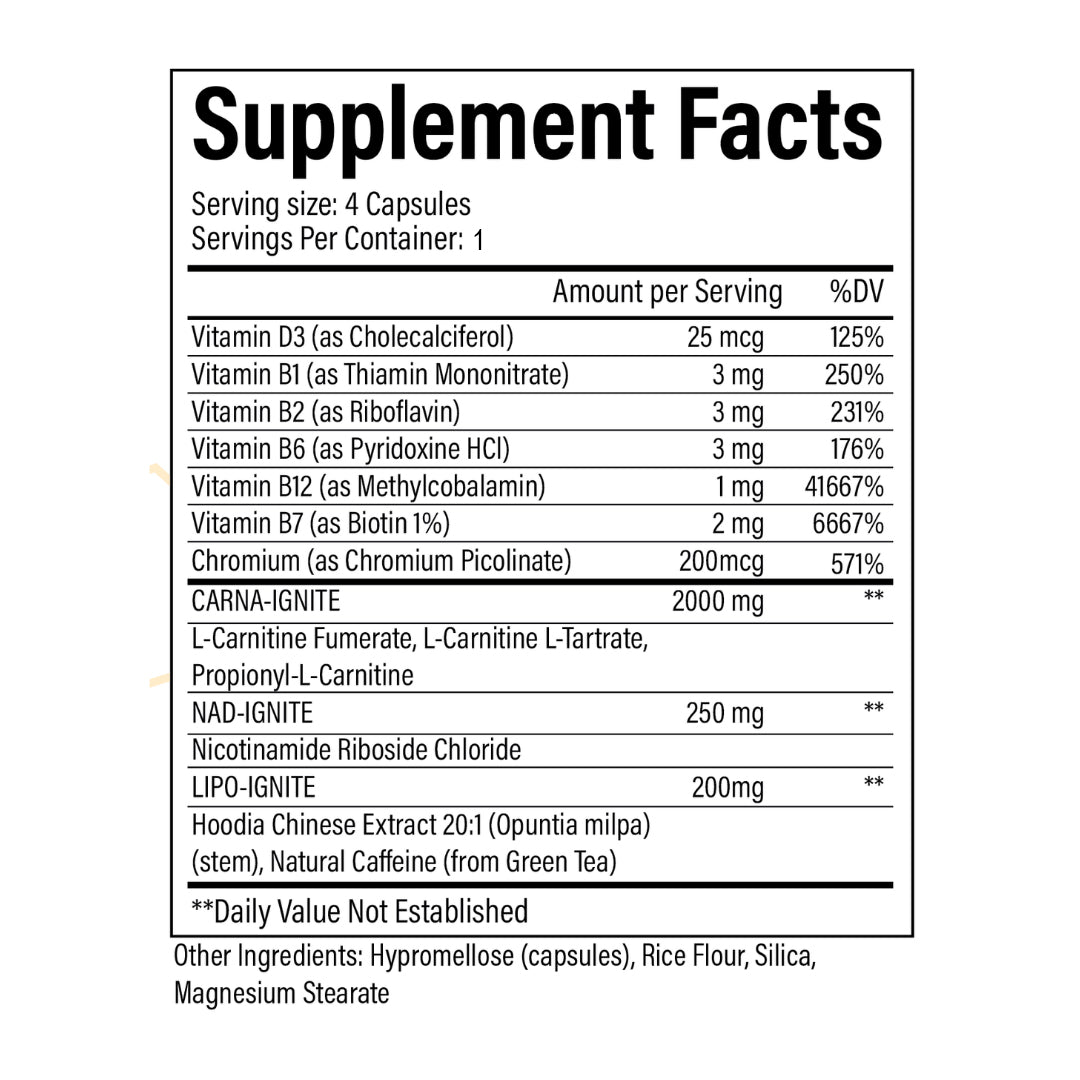 Our multi-pronged approach helps your body incinerate fat. Our proprietary blend of CARNA-Ignite, NAD-Ignite, and LIPO-Ignite was formulated to help replenish these nutrients that are required for energy production and fat lipolysis.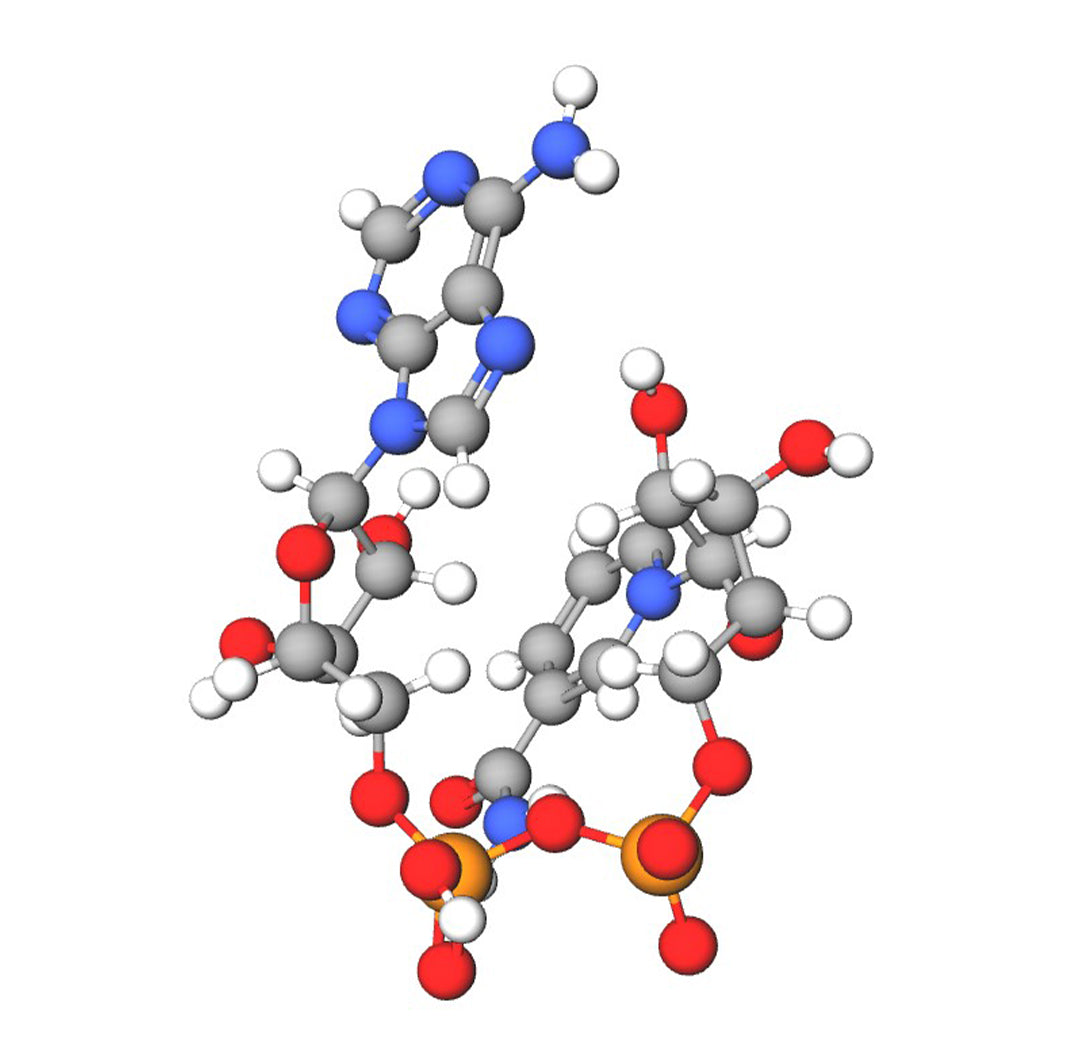 CARNA-Ignite = L-Carnitine
CARNA-Ignite is a proprietary blend of three forms of carnitine. This amino acid is essential for the breakdown of lipids. Carnitine transports free fatty acids into the mitochondria where they are oxidized.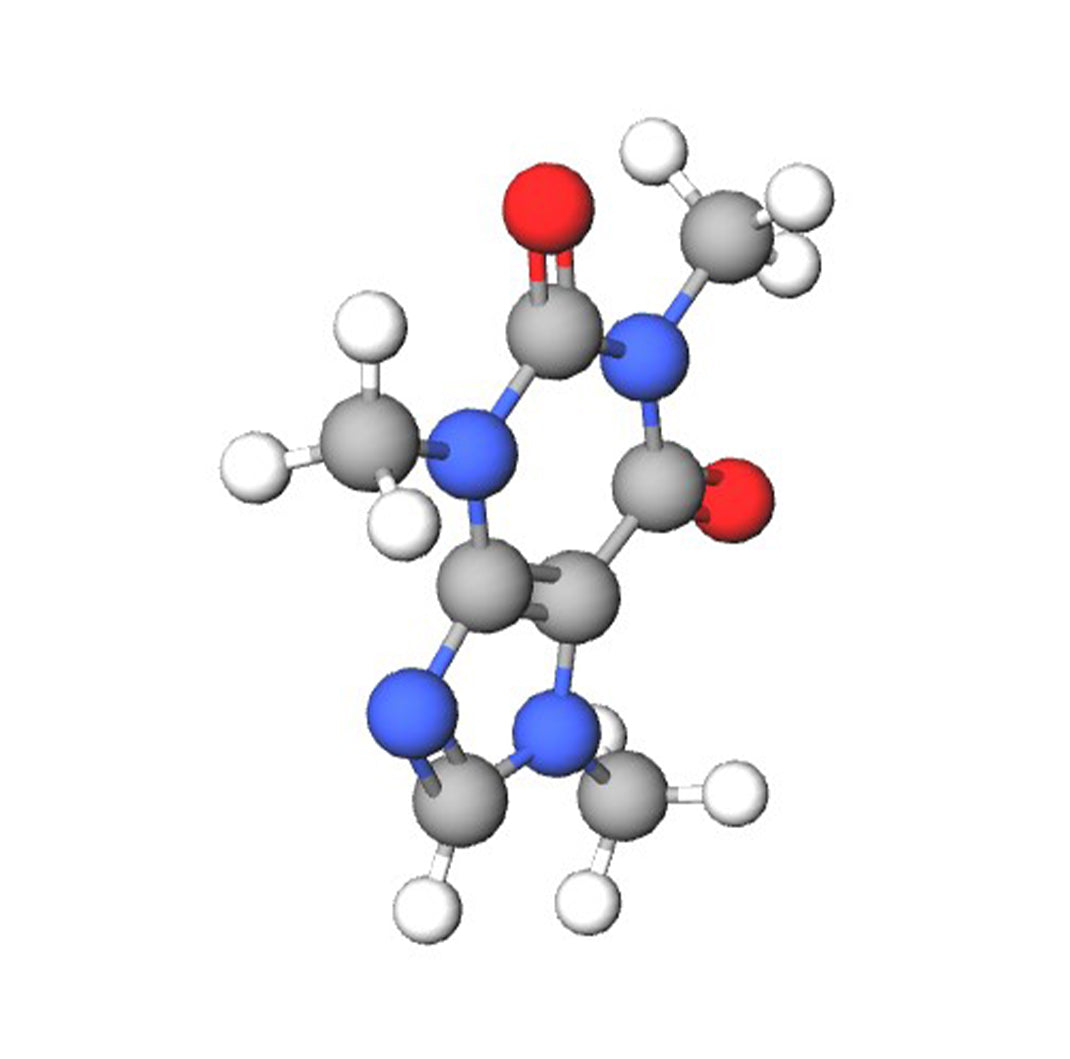 NAD-Ignite = NAD+
NAD-Ignite contains nicotinamide riboside, which is an alternative form of vitamin B3. The body converts this vitamin into NAD+ and NAD+ is an important coenzyme used by your cells to metabolize fats into energy. NAD+ levels decrease as we age and can lead to slower metabolism and weight gain. Increasing NAD+ levels can lead to overall better cellular health and may slow the signs of aging.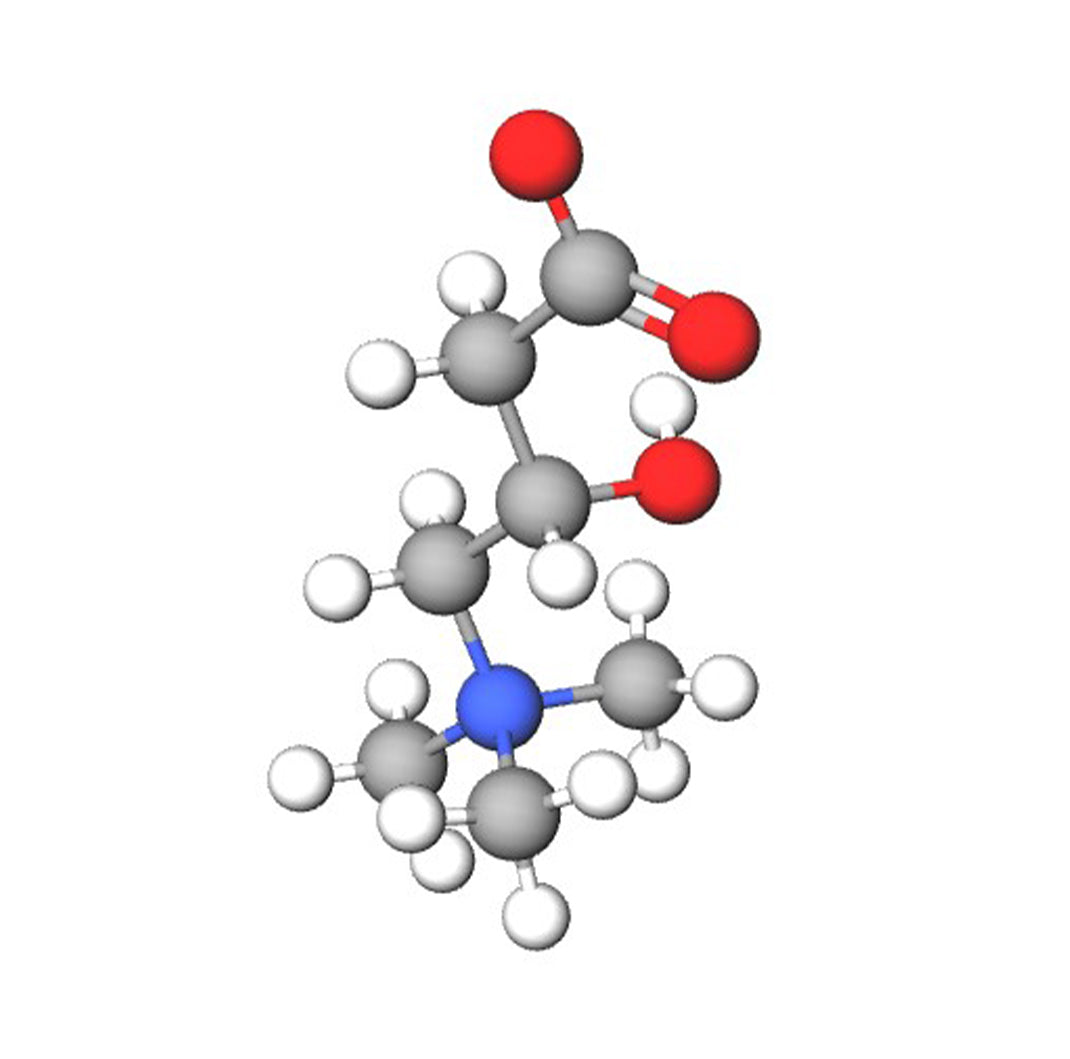 LIPO-Ignite = Caffeine
LIPO-Ignite is a proprietary blend of Hoodia and natural caffeine from green tea. This combination of ingredients can help reduce your appetite and decrease unhealthy cravings. Caffeine can naturally boost your energy levels.
Wholesale Opportunities
Do you want to offer CarnaBurn GLP-1 support at your pharmacy, medical office, medspa, or vitamin shop? Click the button to request more information on our wholesale opportunities.